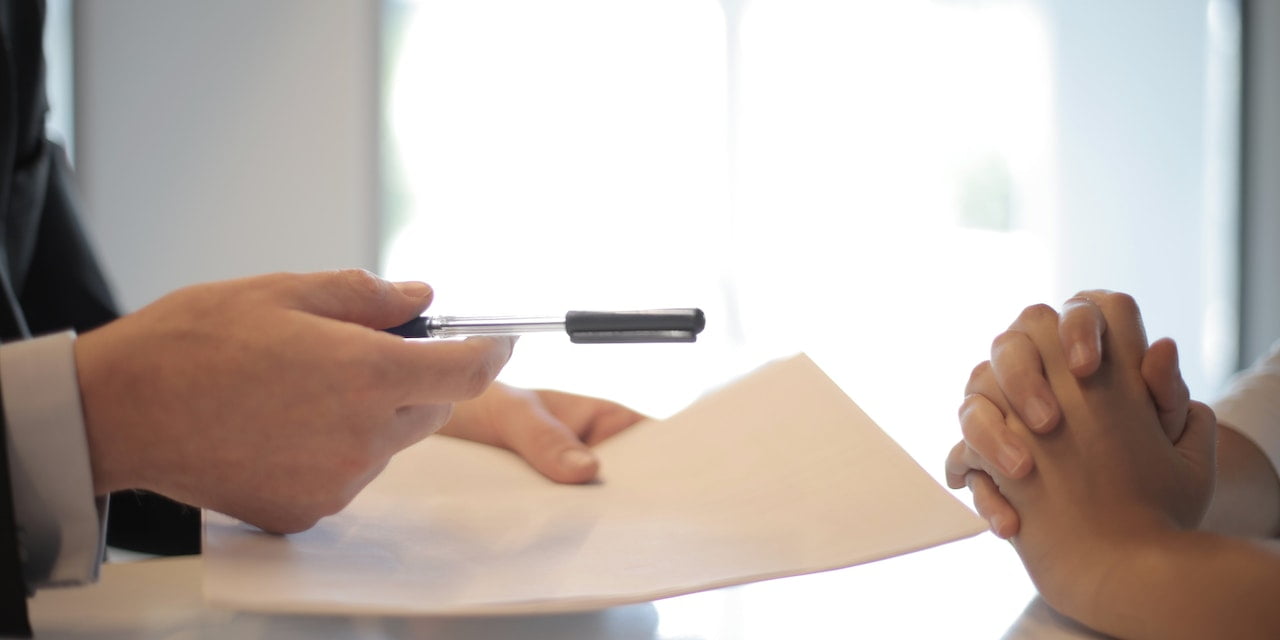 Takeda Settles Tax Dispute with Irish Revenue over Break Fee Received by Shire
Takeda (TSE:4502/NYSE:TAK) today announced that it agreed with the Irish Revenue Commissioners ("Irish Revenue") to settle a tax assessment related to the treatment of an acquisition break fee received by Shire plc ("Shire") in October 2014 from AbbVie Inc. ("AbbVie"), for EUR 130 million, resulting in a tax expense reduction of approximately JPY 63 billion for Takeda.
On November 28, 2018, Shire received a tax assessment from the Irish Revenue for EUR 398 million in relation to the USD 1,635 million break fee Shire received in connection with the terminated offer by AbbVie to acquire Shire in 2014. Takeda appealed this assessment, and in late 2020 a hearing took place before the Irish Tax Appeals Commission ("TAC").
On July 30, 2021, Takeda received a ruling on the matter, with the TAC ruling in favor of Irish Revenue. While Takeda intended to appeal the TAC ruling and continued to assert that the AbbVie break fee was not subject to Irish tax, Takeda recorded a tax provision for the case in the fiscal quarter ended June 30, 20211. Subsequently, the TAC was required to rehear the matter in 2023. The re-hearing process was still ongoing when the parties reached this agreement.
Under the terms of the agreement with Irish Revenue, Takeda will make a payment to Irish Revenue of EUR 130 million including interest and without penalties, as a full and final settlement of all liabilities in relation to the receipt of the break fee.
As a result, Takeda will reverse its current tax provision in excess of the settlement amount of EUR 130 million and record approximately JPY 63 billion tax expense reduction in the consolidated financial statements for the quarter period ended September 30, 2023. This has no impact on Takeda's Core financial results, as the tax expense reduction resulting from the settlement is a non-recurring item unrelated to Takeda's ongoing operations. The EUR 130 million settlement amount will be paid to the Irish Revenue in the quarter period ending December 31, 2023.
Takeda's consolidated forecast for the fiscal year ending March 31, 2024 (FY2023) will be revised as appropriate and necessary, taking into account the aforementioned tax expense reduction as well as various other factors reflecting the current business environment and the progress and outlook of the business. Any revisions to the forecast will be announced during Takeda's second quarter earnings call, scheduled for October 26, 2023.
Source link:https://www.takeda.com/