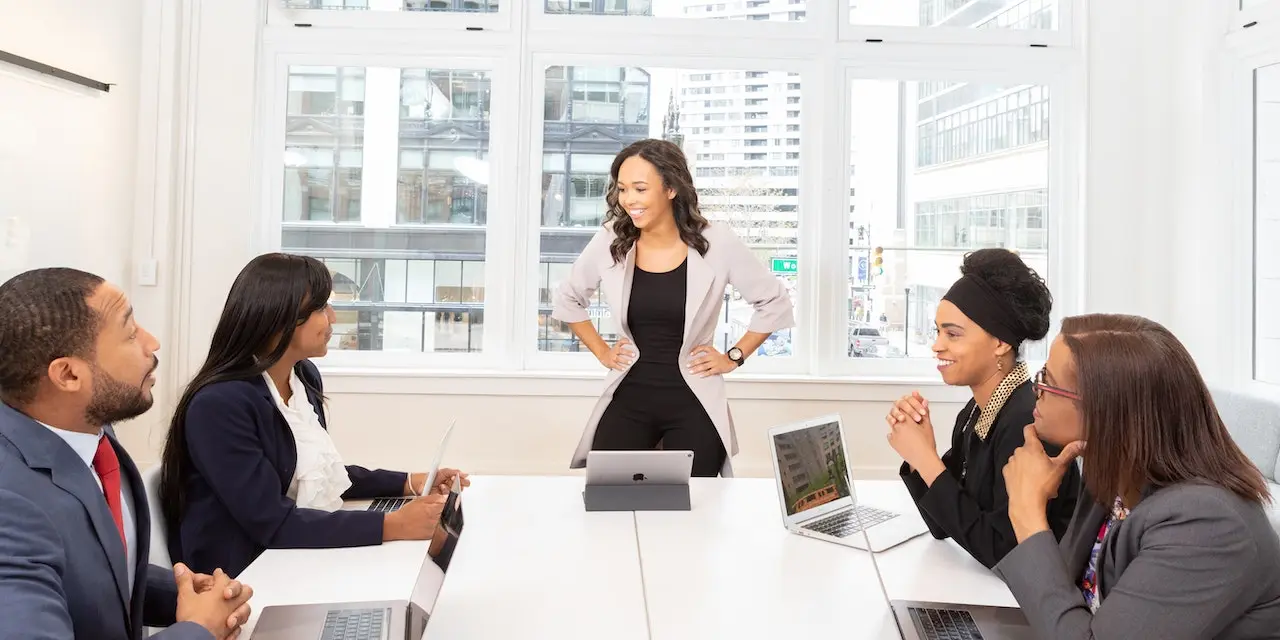 Thought leaders at the Zayed Prize for Sustainable Development Forum chart paths forward to promote progress for people and planet
The Zayed Prize for Sustainable Development, the UAE's pioneering prize for sustainable and humanitarian development, held its second forum in New York on September 19 2023, as part of the annual Concordia Summit, on the sidelines of New York Climate Week.
Prominent leaders from government, business and civil society participated in the forum agreed under the theme "Giving Voices: Mobilizing Climate Action". They discussed the critical role of social innovation, finance, technology and policy in accelerating progress towards a sustainable, inclusive and equitable future.
This commitment to climate action aligns with the mission of the Zayed Prize for Sustainable Development, established in 2008 to honor the legacy of the UAE's founding father, the late Sheikh Zayed bin Sultan Al Nahyan. Over the past 15 years, the Prize has recognized a total of 106 winners whose student-led solutions and school projects have transformed the lives
Inaugurating the Forum, Honorable Dr Kandeh Yumkella , Member of Parliament and Chairman of the Presidential Initiative on Climate Change, Renewable Energy and Food Security of Sierra Leone, discussed the need to integrate the South, particularly the Africa, in a fair energy transition."It is necessary to initiate effective actions and establish honest cooperation at all levels. We need it, between individuals, communities, governments and the private sector. We see partnerships growing, notably thanks to the support of the United Arab Emirates, to develop large-scale renewable projects, projects which will be presented at the 28th UN Climate Conference of the Parties (COP28). And we hope to continue to witness more of that," he said.
Subsequent meetings covered topics ranging from food systems transformation and inclusive climate finance issues to exploring how green technologies and social innovations can improve access to essential resources.
For her part, Angela Churie Kallhauge , executive vice president of Impact at the Environmental Defense Fund, highlighted the importance of supporting real local practices in order to guarantee the energy future for all. "We need to refocus on what our climate solutions mean for people. We will truly achieve change by empowering indigenous peoples and local communities to assert their interests and be part of the solutions," she added.
Highlighting the themes of youth and inclusiveness, the Forum also dedicated a segment to young activists. It allowed them to express their thoughts on the future of sustainable development and to share their experiences.
These multi-faceted conversations have all highlighted the need to work together to mobilize bold global climate action, and provide resources to the most vulnerable communities. Likewise, they called for adopting a coherent strategy for global food security and empowering young people to promote change, thus galvanizing momentum in the run-up to COP28 which will take place from November 30 to December 12, 2023. in the United Arab Emirates.