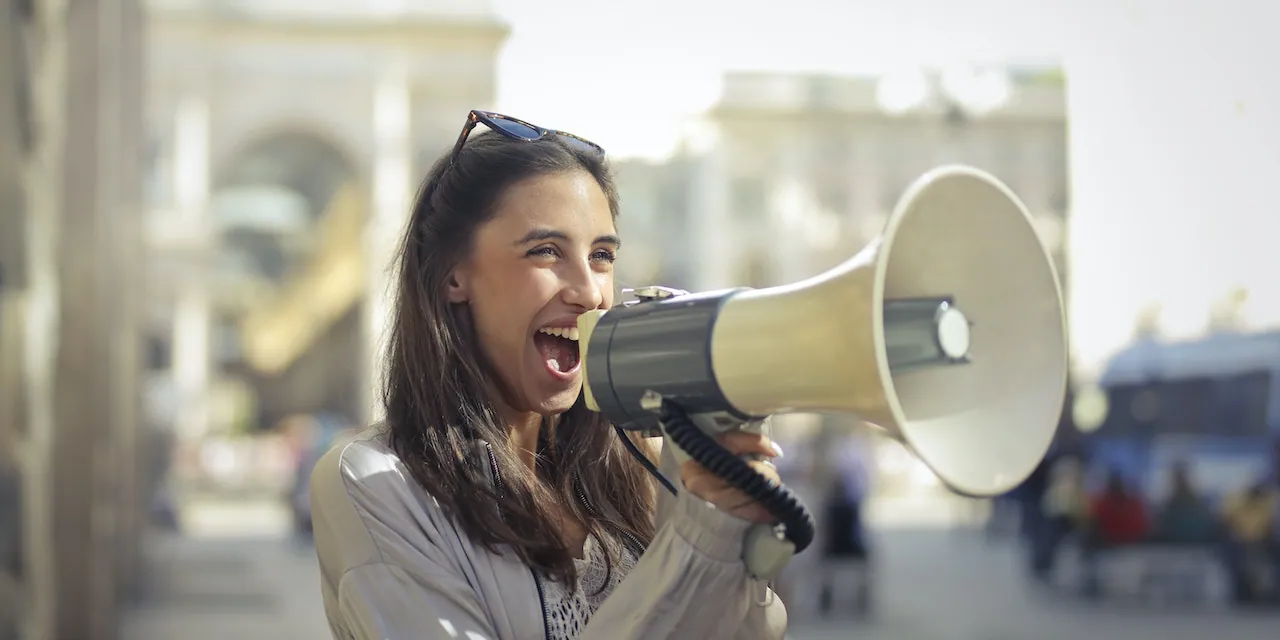 United Therapeutics Announces Recent Milestones for its Heart and Kidney Xenotransplantation Programs
United Therapeutics Corporation (Nasdaq: UTHR), a public benefit corporation, today announced the achievement of two milestones for its xenotransplantation programs in September: the second transplant of a UHeart™ xenoheart into a living person, and a 61-day study of the UThymoKidney™ xenokidney and thymus in a human pre-clinical model.
United Therapeutics' organ manufacturing efforts consist of seven investigational programs: xenoheart, xenokidney, xenothymokidney, regenerative lungs, 3D-printed lungs, 3D-printed livers, and 3D-printed kidneys. These groundbreaking programs are intended to address the ongoing shortage of transplantable organs for patients with end stage organ disease.
According to the U.S. Health Resources and Services Administration, around 110,000 Americans are currently waiting for an organ transplant, and more than 6,000 patients – 17 every day – die each year before receiving one. Almost 89,000 patients are waiting for kidneys, over 10,000 for livers, over 3,300 for hearts, and almost 1,000 for lungs, with many more patients suffering from end-stage organ failure who are ineligible for the strict organ transplant waiting list who could benefit from a readily available supply of organs on demand.
United Therapeutics initiated its xenotransplantation research work in 2011 and currently employs more than 50 scientists and support staff advancing this program. The company is currently finalizing construction of a $100 million clinical-scale designated pathogen free facility in Christiansburg, VA to support future clinical xenotransplantation studies with a capacity of approximately 125 organs per year.
To date, 10 xenotransplantation procedures using United Therapeutics' xenohearts and xenokidneys have been performed in living and brain-dead human recipients: two living human recipients of xenohearts, six brain-dead xenokidney/thymokidney recipients, and two brain-dead xenoheart recipients. United Therapeutics has built on its history of innovation in xenotransplantation with strong partnerships with top academic medical centers including the University of Maryland Medicine (UMM), NYU Langone Health (NYU), and the University of Alabama at Birmingham (UAB).
Second Successful Xenoheart Transplant Conducted at the University of Maryland Medical Center
In the second procedure of its kind, surgeons affiliated with UMM last Wednesday transplanted a UHeart from a 10-gene modified pig into Mr. Lawrence Faucette, under an emergency approval from the U.S. Food and Drug Administration (FDA). According to the transplant team, a xenoheart transplant was the only option available for Mr. Faucette, who has end-stage heart disease and was deemed ineligible for a traditional transplant with a human heart due to his pre-existing peripheral vascular disease and complications with internal bleeding. Mr. Faucette was facing near-certain death from heart failure.
United Therapeutics' UHeart is a heart from a pig with 10 genetic modifications to support organ functioning in the human body. Six human genes were added to the pig genome to facilitate immune acceptance of the organ, while four genes were knocked out: three that contribute to porcine organ rejection in humans and one that can cause organ growth beyond what is normal for humans. United Therapeutics is also developing the UKidney™, a kidney from the same 10-gene modified pig.
"The second transplantation of a UHeart into a living person and the extended study of a UThymoKidney in a decedent, coupled with other ground-breaking research by our collaborators at the University of Alabama at Birmingham, University of Maryland Medicine, and NYU Langone Health, form the basis of knowledge we are sharing with the FDA ahead of commencing future clinical studies of xeno organs in humans," said Leigh Peterson, Ph.D., Executive Vice President, Product Development & Xenotransplantation at United Therapeutics. "We look forward to continuing our dialogue with the FDA with the goal of starting clinical studies in 2025."